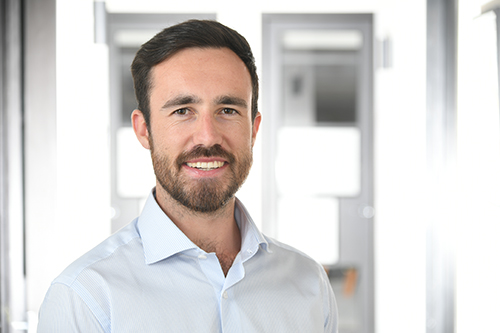 Dr. Steve is a native Aucklander, educated at St Kentigern's College prior to completing his chiropractic pre-requisite studies at AUT in 2010. He graduated from the New Zealand College of Chiropractic in 2015 and since that time has practiced in Wellington and Whangarei. In 2014 he was part of a chiropractic service team that offered free clinics in Rarotonga, something that greatly impacted his chiropractic journey.
"Chiropractic is one of my greatest passions in life. The potential that Chiropractic has to change someone's health and quality of life really excites and drives me. My objective is to enhance the lives of everyone from newborn to the elderly within my community. I aim to educate and inspire my practice members in order to have an impact on their perspectives on health and wellness".
Techniques
My preferred chiropractic techniques are Diversified and Upper Cervical specific, but I am also proficient at Thompson, Gonstead, Activator and Extremity techniques. I have had experience caring for a range of people from infants to the elderly.
Hobbies and Interests
I am an avid golfer and have been playing for many years. I also enjoy watching almost any type of sport. I take a keen interest in exercise and looking after my body. In my spare time I also enjoy delving further into Chiropractic philosophy, reading and watching the works from people like Reggie Gold and B.J Palmer.
Awards / Professional Recognition
New Zealand College of Chiropractic
Auckland, New Zealand
Bachelor of Chiropractic (B.Chiro)
---
Gonstead seminar – New Zealand College of Chiropractic
---
Upper Cervical Symposium
---
Auckland University of Technology
Auckland, New Zealand
Diploma of Applied Sciences (Pre-Chiro)
Gonstead Pelvic bench workshop
---
Lyceum – New Zealand College of Chiropractic 2010 – 2018
---
Chiropractic mission trip | Rarotonga
---
Gonstead Cervical chair workshop