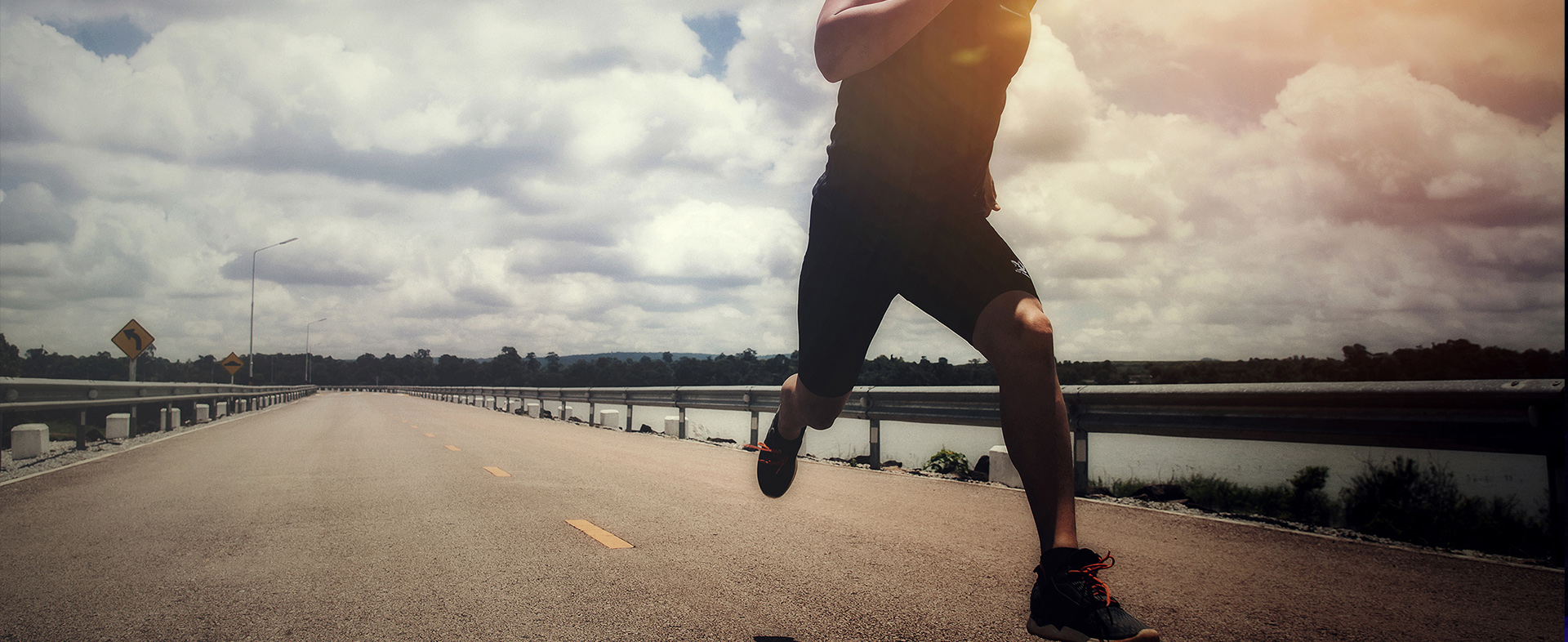 Why Chiropractic Care for Athletes?
At Align Chiropractic, we take care of a range of athletes and sportsmen and woman athletes from weekend warriors, to New Zealand representatives through to Olympic athletes.  This includes cricketers, rugby players, soccer players, mixed martial arts (MMA) athletes, runners, golfers, swimmers, divers, netballers, and weight lifters, to name a few.
Some athletes see us to enhance athletic performance, other athletes have chiropractic care to help prevent injury, and others to help recover from pain and injury.
The great basketballer Michael Jordan said "I don't know how much I could improve until I started seeing a chiropractor.  I've improved leaps and bounds both physically and mentally".
In the USA, most professional sports teams have a team chiropractor.  In Australia, 3 AFL teams have chiropractors.  They work alongside the physio's and medical director.  It is an athlete centered approach.
In New Zealand, chiropractic is used by a growing number of athletes, and the New Zealand Commonwealth Games and Olympic teams employ a Team Chiropractor.
Research has shown that athletes under chiropractic care have greater strength (1) and reaction time (2) after getting adjusted.  If a competitive athlete has normal spinal and joint biomechanics, they have better neurological function.  They are also less prone to injury.  An Australian Study in the effect of chiropractic care found "significant reduction in primary lower limb muscle strains and weeks missed due to non-contact knee injuries through the addition of a sports chiropractic intervention to the current best practice management". (3)
When an athlete does suffer an injury at training or on the field, chiropractic care assists the healing process.  We also us cold laser which greatly assists healing.
There is a great video on YouTube of John Stockton suffering a very serious ankle injury during an NBA game.  He was adjusted during the game and kept playing the game!
The great NFL player Jerry Rice, possibly the greatest NFL Player of all-time, attributes his very long 20-year NFL career to regular chiropractic care.
Dr Kelly interviewed him at a conference in San Francisco in 2012.  Jerry said that "Seeing a chiropractor twice a week during my career was the best investment I ever made.  It was the difference between me lasting 20 years in the game, when the average player lasts five".
Tom Brady said "Chiropractic just makes you feel so much better. When I walk out of the clinic, I feel like I'm about three inches taller and everything's in place.  As long as I see the chiropractor, I feel like I'm one step ahead of the game."  Jan 31, 2018
We often ask the question, Why do the same athletes keep having hamstring, or calf injuries?  We know that in many cases the spine is out of alignment resulting in biomechanical and neurological effects on muscle balance and strength.  This is particularly so in shin splints.
There is growing evidence that chiropractic care can help athletes recover from concussion.  While the focus is on the brain and associated structures following head injury, the neck is often damaged during the injury.  If a resulting subluxation occurs in the upper cervical spine, it can have a dramatic effect on blood flow to and from the brain, and on CSF (cerebral spinal fluid) flow.  Getting the cervical spine adjusted can greatly enhance recovery.
So, whether you are looking to improve your game, get back on the field, enhance performance, or recover from injury, consider chiropractic as part of your healthcare team.  We would love to help you be your best both on and off the field.
The effects of a single session of spinal manipulation on strength and cortical drive in athletes  Eur J Appl Physiol. 2018; 118(4): 737–749.  Published online 2018 Jan 11.
Use of a mental rotation reaction-time paradigm to measure the effects of upper cervical adjustments on cortical processing: a pilot study.J Manipulative Physiol Ther. 2000 May;23(4):246-51.
The effect of a sports chiropractic manual therapy intervention on the prevention of back pain, hamstring and lower limb injuries in semi-elite Australian Rules footballers: a randomized controlled trial.  BMC Musculoskeletal Disorders201011:64  https://doi.org/10.1186/1471-2474-11-64  8 April 2010