We are committed to teaching wellness in the workplace. We provide a variety of services (some free) that will provide your organisation or company with education to create a healthier company environment, which in turn will provide more productivity.
As you know, there are a myriad of benefits for those companies that implement Workplace Wellbeing programs.
Research has shown those companies that do so have increases in:
Sick leave
Stress
Staff turnover
Accidents and injuries
Temporary recruitment
Recruitment costs
Management time
Workplace conflict
Overtime payments
Permanent staff payroll
Legal costs/claims
Research has also shown that a 20% reduction in a person's well-being leads to a 10% drop in their performance. But the good news is that a 20% improvement in morale leads to  improvements in absenteeism, turnover and workers compensation claims.
Revenues
Productivity
Company profile
Employee health and welfare
Job satisfaction
Staff motivation, morale and sense of belonging
Cooperative and quality workplace relationships
Customer service and satisfaction
Competitive advantage as well as attracting and keeping the best people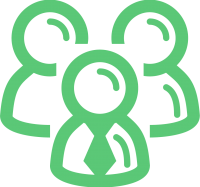 Workplace Presentations
and Ergonomic Assessments
15-minute talk
At Align, we offer two different types of talks. A 15-minute talk, or our "Lunch and Learn" talk. The 15-minute talk is most suited to morning tea
or a weekly/monthly meeting you may have, and we simply come along and do a 15-minute presentation either at the beginning or end of that meeting.
Lunch and Learn
For the "Lunch and Learn" talk we would set aside 30-45 mins to do the presentation. Please note, we have a variety of different topics we can speak
on and we can tailor any talk to meet the needs of your company.
We provide a service where we can do individual work station assessments for your employees. This involves reviewing your workers desk / chair and computer station setup.
We then give evidence based recommendations of how to more appropriately set up work station equipment.
Contact us for fees and further information on this service.
Dr. Brian D Kelly
drkelly@alignchiro.co.nz
1. Accident Compensation Corporation, Mental Health Foundation Working Well Guide, Health Promotion Agency
2. Wright, T. A., Cropanzano, R., Denney, P.J., & Loline, G.L. (2002). When a happy worker is a productive worker: A preliminary examination of three models. Canadian Journal of Behavioural Science.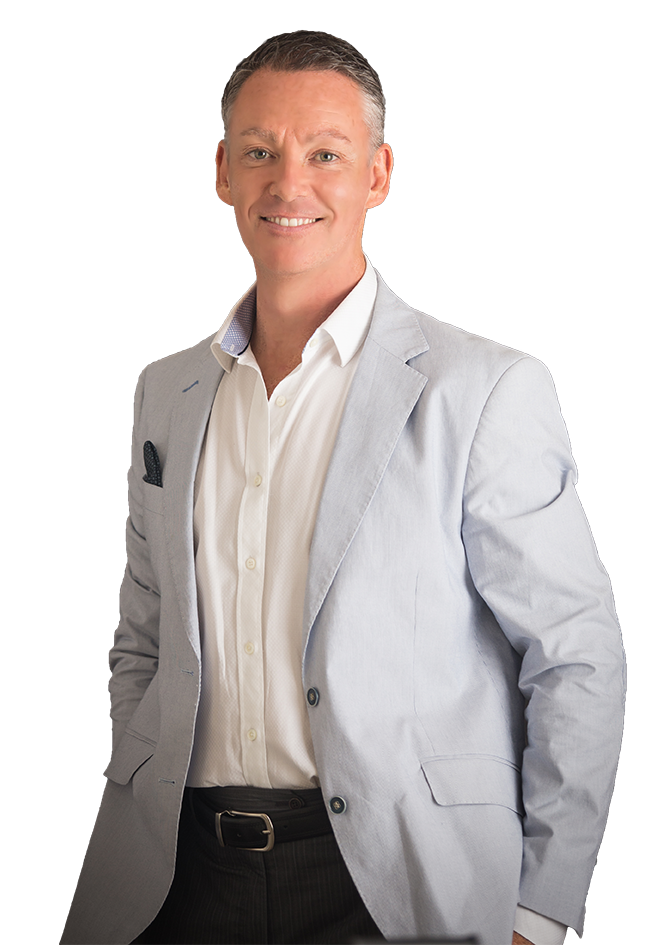 I would recommend this talk to any organisation that is focused on the wellbeing of their people as a great way to encourage self-care. We all really enjoyed your presentation as it was lively and entertaining as well as educating, Thanks again for your time and engaging session.